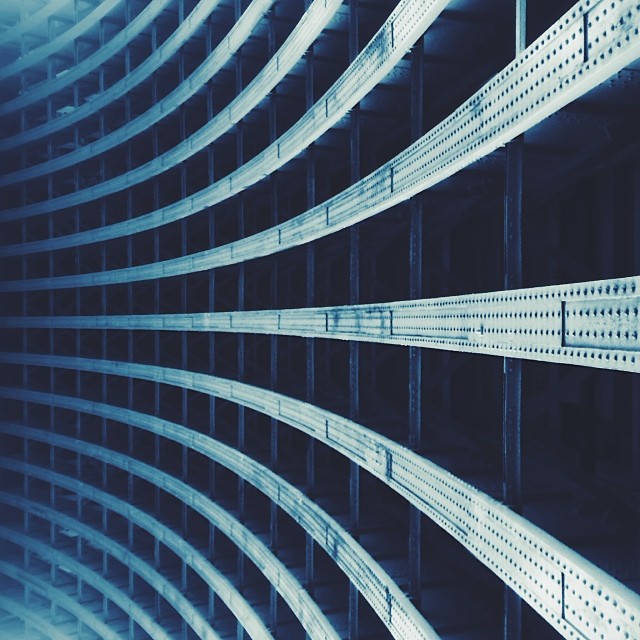 What We Do
Carrier Exchange Services
SkyLink's ubiquitous and advanced Carrier Exchange Services put at your fingertips a wealth of Tier-1 and local direct routes for every destination. Easily access hundreds of CSPs worldwide, track your ASR, ACD and revenue, validate routes, and step ahead of your competitors.
What We Do
International Gateway Management
SkyLink's fully integrated Gateway Management Services unify diverse technologies and eliminate uncertainty to give you added control over your revenues. Trust more than a decade of global experience in setting up and managing gateways with proven results.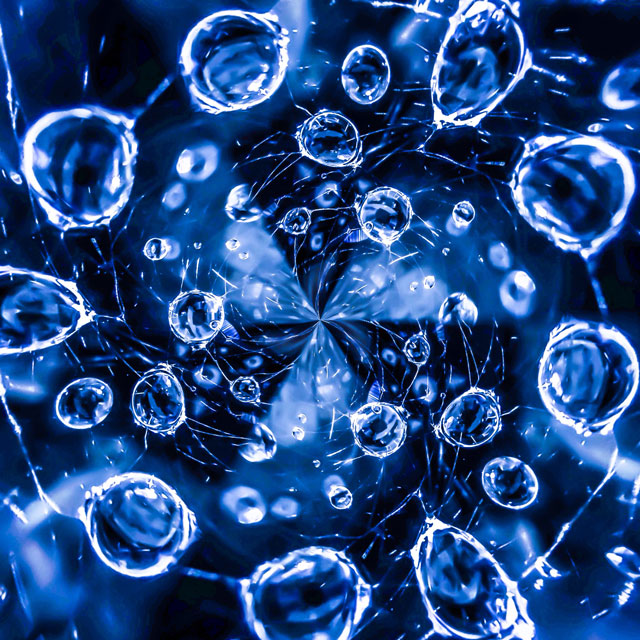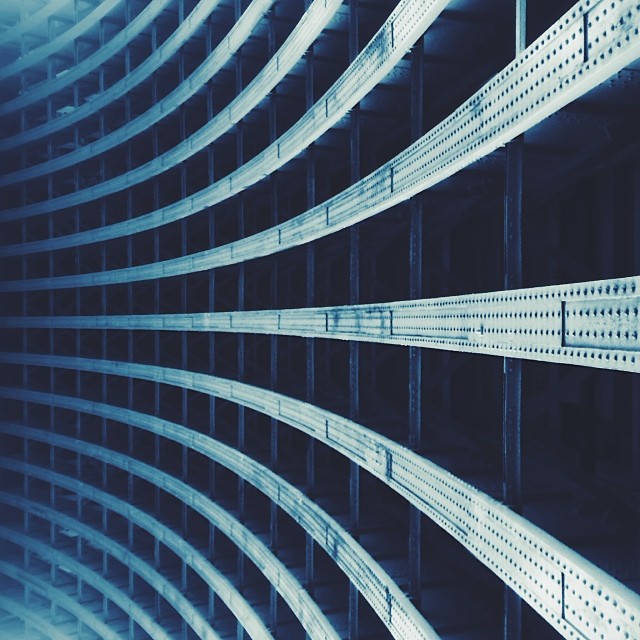 What We Do
Governmental Revenue Assurance
Our end-to-end Revenue Assurance Services utilize preconfigured and custom-built modules to ensure the integrity of governmental revenue stream across multiple services verticals. Easily detect and stop revenue leakage and telecom fraud and significantly improve revenue generation.
What We Do
Mobile Operator and PSTN Fraud Detection System
Our reliable, simple and readily deployable MNO & PSTN Fraud Detection System features real-time call filtering, in-progress call monitoring, and FAS. Detect and mitigate fraud from unified hybrid networks comprising PSTN, CPS and VoIP interconnectivity. Get the next-generation fraud protection, today!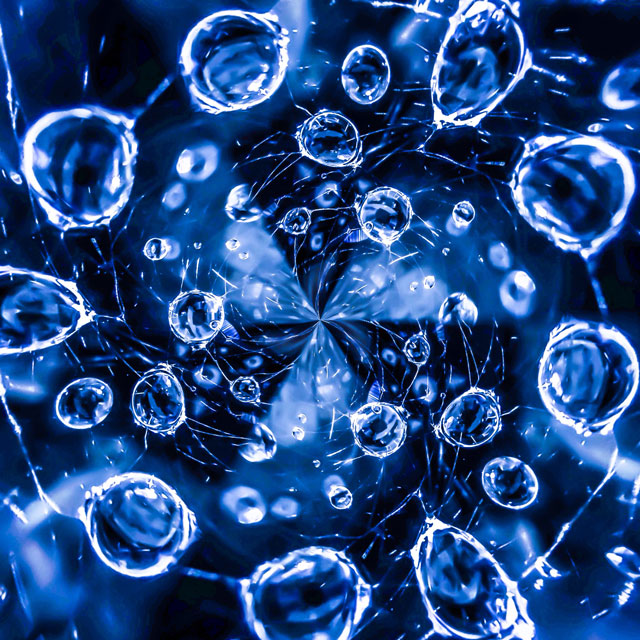 Talk to an Expert NOW
No obligations. Free consultation and quote.